Orientation
Main Content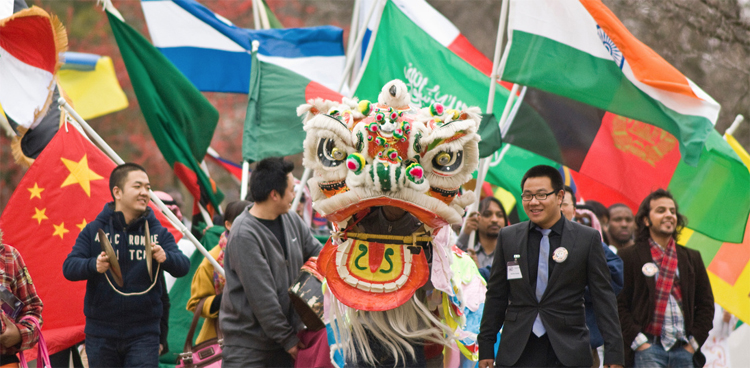 Orientation prepares new students for many aspects of life in the United States, in Carbondale, and at SIU. During orientation, we will provide valuable information including required immunizations, health insurance, tips for adjusting to your new cultural and academic environments, opening a bank account, U.S. income taxes, housing, and many other issues. In addition, we have planned events that will provide you with the opportunity to have fun, get familiar with your new environment, and make new friends.
See links to the left for more information; see below for the orientation schedule.
Join us for the next Spring 2023 orientation
Spring 2023 New International Student Orientation will be in person on January 13th at 9 a.m. at the Center for International Education office in Woody Hall.
Attending orientation is mandatory for new international students.