Dependent Visas
Main Content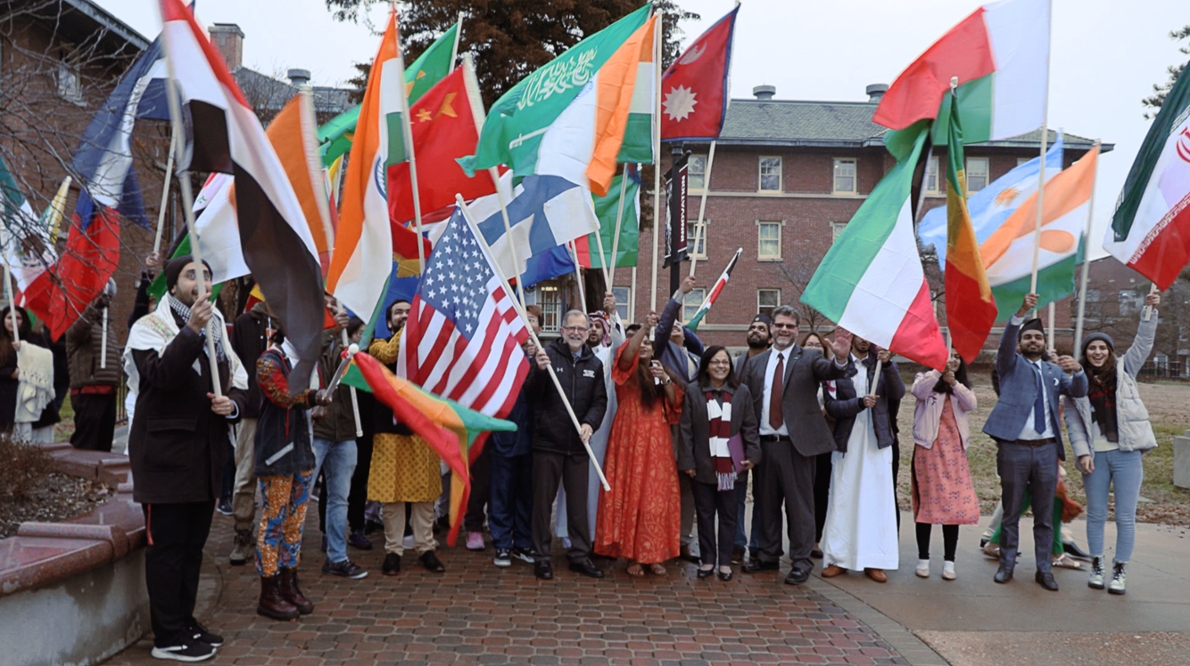 Dependents
A spouse and unmarried minor children may accompany or join a student at a later time. Dependents must secure an F-2 or J-2 Visa to enter the United States. 
F-2 Dependent I-20 Request Procedure
J-2 Dependent DS-2019 Request Procedure
Visitors
A letter of invitation can be obtained at CIE, for family of students or scholars to visit the United States for a short time. The letter will enable the visitor to secure a B Visa at the Embassy/Consulate. The maximum amount of time for a B-2 visa is 6 months.
Employment
Dependents holding an F-2 or H-4 visa are not permitted to work in the United States.
J-2 visa holders may work only if prior written permission is obtained from an immigration specialist at CIE. They are subject to Social Security tax and income taxes. Consult with the CIE office for further information.