Immigration Updates
Main Content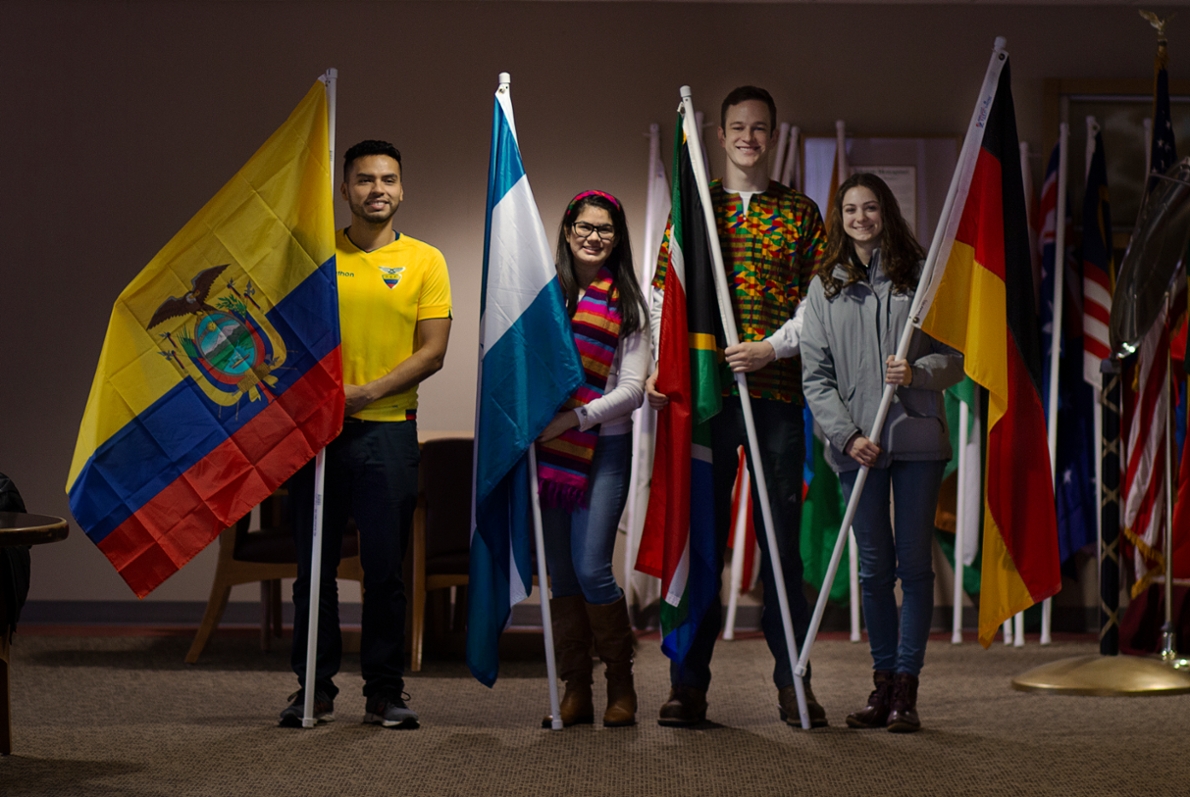 Hello Students & Scholars,
UPDATE 12/08/2017:
The State Department has announced that the third travel ban will be implemented on December 8th, 2017. Foreign nationals of Chad, Libya, Iran, Somalia, Syria and Yemen will be subject to country-specific travel restrictions unless they fall under an exemption or obtain a waiver. Foreign nationals of North Kora and Venezuela have been subject to the travel ban restrictions since 10/18/2017.
UPDATE 12/04/2017:
Supreme Court allows the Trump Administration to implement the newest travel ban while lower courts continue to consider challenges. When the travel restrictions are implemented, individuals from the eight identified countries are expected to be subject to U.S. travel restrictions. For more information see the Update & Links from 09/26/2017.
UPDATE 10/18/2017:
Trump Administration was barred from implementing the ban on the intended effective date of October 18, 2017.
UPDATE 09/26/2017: 
President Donald Trump issued a presidential proclamation on September 24, 2017 designating restrictions on eight countries for full or partial entry to the United States. These eight countries include: Chad, Iran, Libya, North Korea, Syria, Venezuela, Yemen, and Somalia. The full proclamation, travel advisory, exceptions and waivers, background and important dates may be found below:
NAFSA's Entry Ban Information Update
Please contact the Center for International Education if you have any questions or concerns regarding your current situation.
At this time, we are continuing to monitor this very fluid situation that is ever-changing. We are continuing to develop and improve resources available to students and scholars to ensure that all information is disseminated in a timely manner. For this reason, we encourage all students to remain diligent in checking email correspondence from our office. Do NOT "opt out" or "unsubscribe" from email communication. If you do not currently have access to your SIU.EDU email inbox, please contact SalukiTech to regain access. Another place to access information is the Center for International Education SIU Facebook page. We encourage you to "Like" our page to stay up-to-date.
If you have any questions, we encourage that you reach out and speak to an advisor at the Center for International Education office. We hope you are having a great Fall semester!
Sincerely,

Center for International Education Staff
Travel Advisory:
International Travel:
At this time, we are advising students and scholars from the countries designated in the most recent travel ban to avoid unnecessary travel' outside of the U.S.A' as the current situation is changing rapidly.
If you do choose to travel' outside of the U.S., please be sure to plan ahead and acquire a travel endorsement on your form(s) DS-2019 or I-20. You will need to carry your valid multiple entry visa, passport, proof of enrollment (class schedule from SalukiNet), and confirmation of payment of your SEVIS I-901 fee (printable from fmjfee.com).
Other Frequently Asked Questions (FAQs), please refer to:
Domestic Travel:
It is recommended to carry your I-20/DS-2019, passport, visa, and I-94 printout on domestic flights when traveling within the U.S.