24 Month STEM OPT Extension
Main Content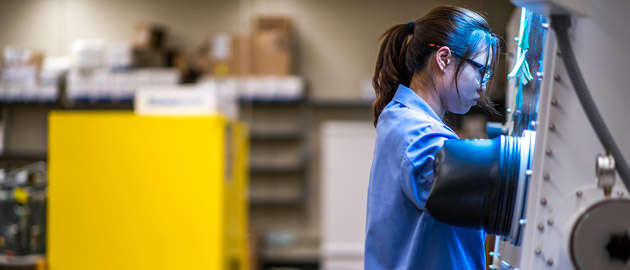 24-Month STEM Extension (Application Packet) Click the link and follow all steps to apply.
If you experience issues using links embedded in the form above, please refer below:
Please review these FAQs prior to sending your STEM OPT application to the CIE office. These FAQs are to help students with common questions regarding the STEM OPT.