24 Month STEM OPT Extension
Main Content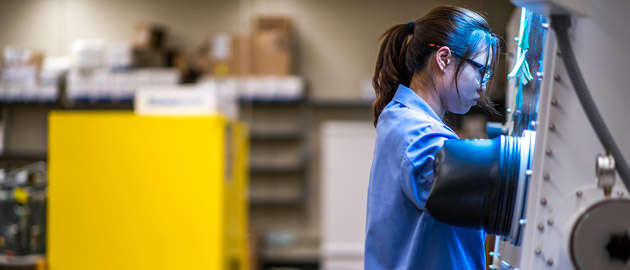 24-Month STEM Extension (Application Packet) Click the link and follow all steps to apply.
If you experience issues using links embedded in the form above, please refer below:
ONLINE I-765 FILING:
Students may now file their I-765 online and upload their supporting documents directly without having to ship the paper copies to a USCIS service center.  This option does not speed up their processing time but does eliminate the time and expense spent on shipping.  Also, the online option guides you through the I-765 questions and can eliminate mistakes that could cause your paper application to be rejected.  To apply online, you will need digital copies of your supporting documents and passport style photos to upload during the application process. For more information on how to file online visit https://www.uscis.gov/i-765.   Please be aware you will need to create a USCIS account which will require you to have your own e-mail address and cell phone.
If you choose to utilize the online filing process mentioned, please create your USCIS account and begin filling out the electronic I-765. You will not have to complete the paper I-765, G-1145, paper printed photos, or a check/money order with online filing. Instead, these items are electronic. The STEM OPT Recommendation I-20 will be uploaded into the online application. This I-20 will be issued after receiving the completed Form I-983 and STEM Employment Information Form located with the above packet.
Questions should be directed to ipsupdates@siu.edu. 
Please review these FAQs prior to sending your STEM OPT application to the CIE office. These FAQs are to help students with common questions regarding the STEM OPT.