ADMITTED STUDENTS
Main Content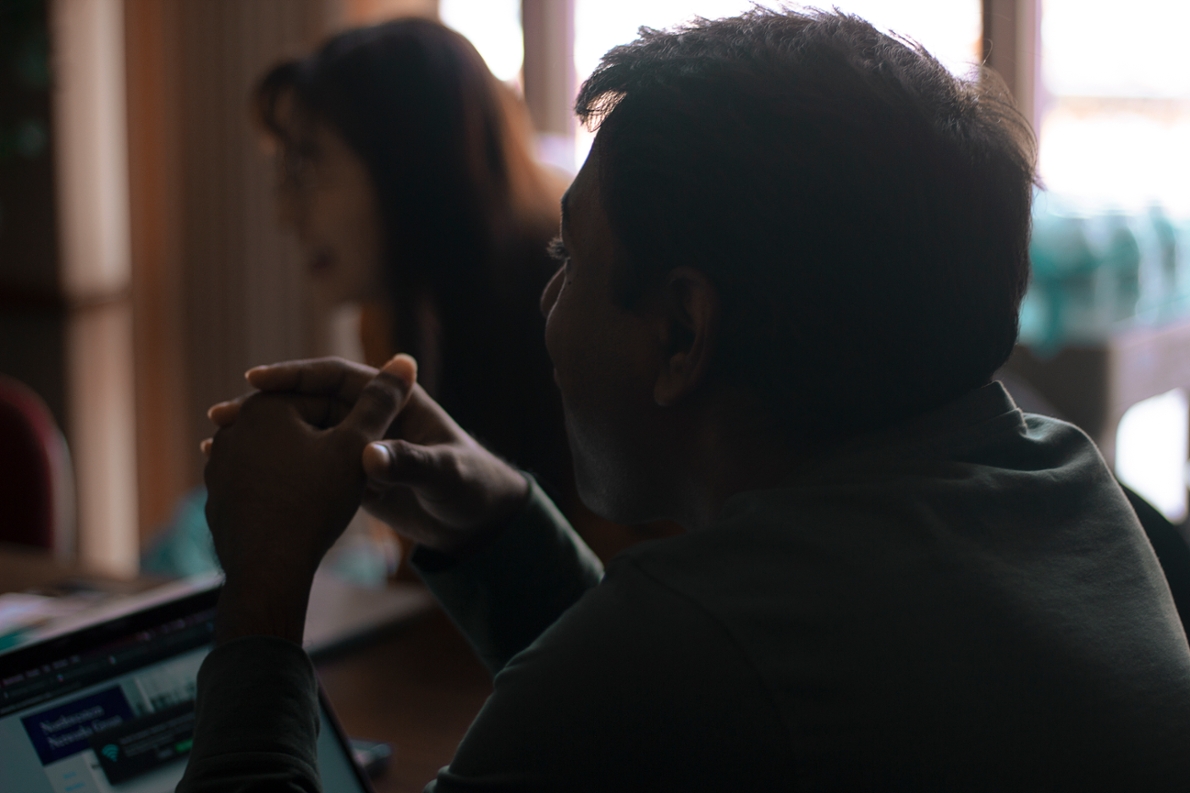 Congratulations on your admission to Southern Illinois University Carbondale!
We are pleased that you have selected SIU to further your education. On behalf of SIU faculty, staff and students, we at the Center of International Education welcome you to the SALUKI family! We hope that you find the information below helpful as you plan your trip to Carbondale.  Check out the links below for more information.
We look forward to seeing you at Orientation Week where you will have a chance to get acquainted with other new students and find out important information which will assist you in your academic pursuits at SIU.