Enrollment Policies
Main Content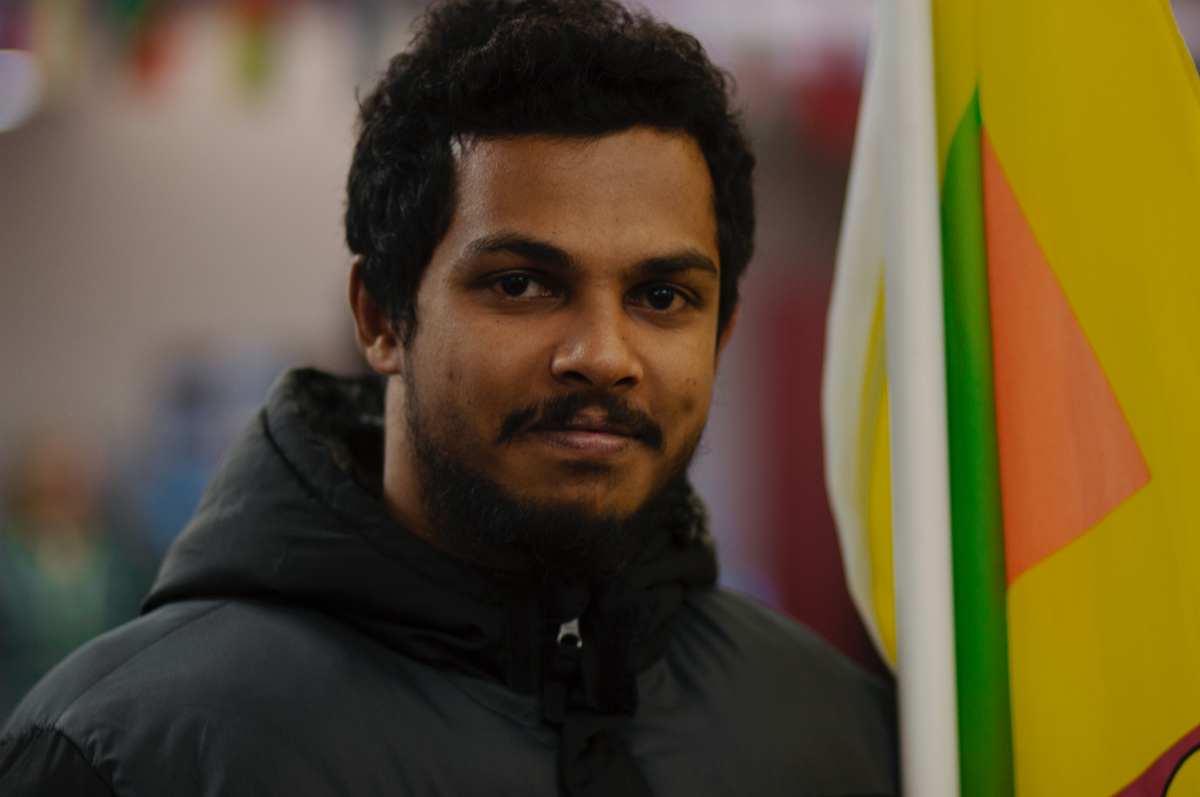 Eligibility
To be considered for enrollment in a study abroad program, you must:
Be an enrolled student of SIUC in good academic and disciplinary standing. 
Have a cumulative GPA of at least 2.5 (undergraduate students or a 3.0 (graduate students).  Some programs require a higher GPA.

Students whose GPA is below the minimum requirement may be granted an exception if there is strong support from the Associate Director of Study Abroad and consent of instructor.
Credit Enrollment and Transfer
All faculty-led programs offer SIUC credit.  Study Abroad Programs also supports some non-credit bearing programs.   
All students studying abroad for a semester or academic year are required to register for at least 12 credit hours per semester.  Students are also required to enroll in the 1 credit hour Study Abroad Orientation course at SIUC.

All courses taken abroad must be pre-approved by the academic department to ensure transfer credit.  Students must receive at least a grade of C or above after transcript articulation.
First Visit?
Visit Getting Started to learn about the process, including funding,  and then use the Map Search to get a feel for the types of program available.