J-1 Exchange Visitor Program
Main Content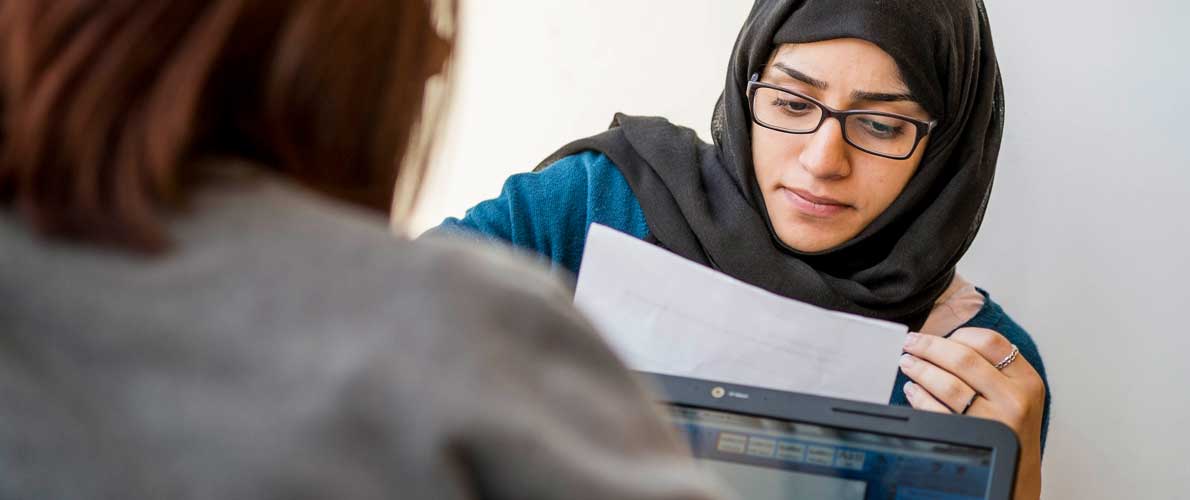 Welcome!
Southern Illinois University (SIU) has a longstanding tradition of welcoming international visitors to our campus that dates back more than 70 years. Congratulations on being invited to become a part of the Saluki Family!
SIU is designated by the Department of State (DoS) as an exchange visitor program sponsor. SIU sponsors exchange visitors for a variety of educational objectives including: study, teaching, research, observation, and collaboration.
The International Students and Scholars (ISS) staff at the Center for International Education (CIE) is devoted to helping with all immigration matters and aspects of life while in the United States. 
Application Process and Information:
SIU Faculty - Information for current SIU faculty/staff members interested in hosting a J-1 Exchange Visitor
Student - Information for prospective and current J-1 students
Professor/Research Scholar  - Information for prospective and current J-1 Short Term Scholars, Research Scholars, and Professors
Exchange Visitor Newsletter
See what SIU's Exchange Visitors have been up to in the monthly newsletter!