Study Abroad Programs
Main Content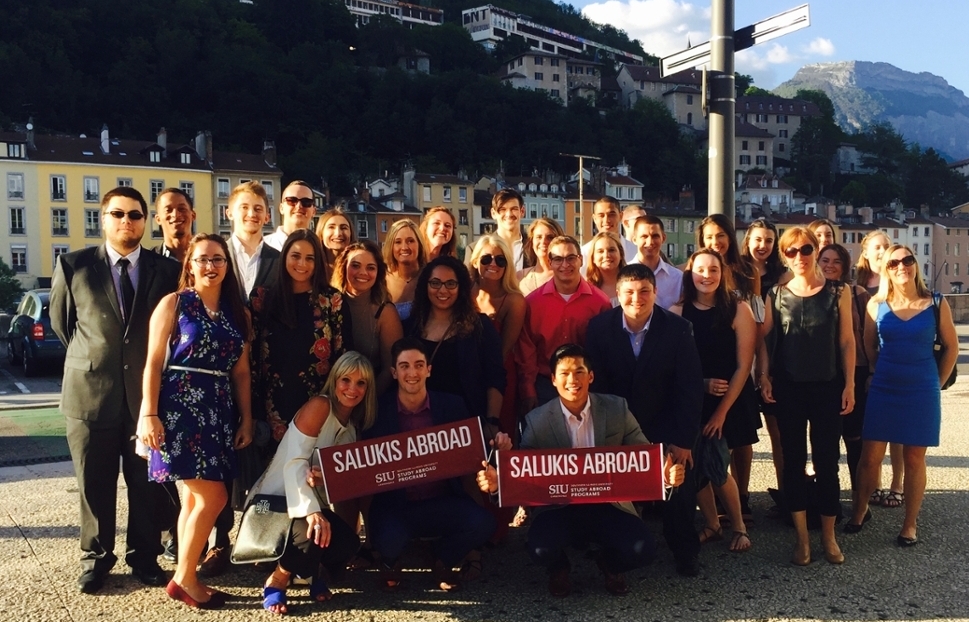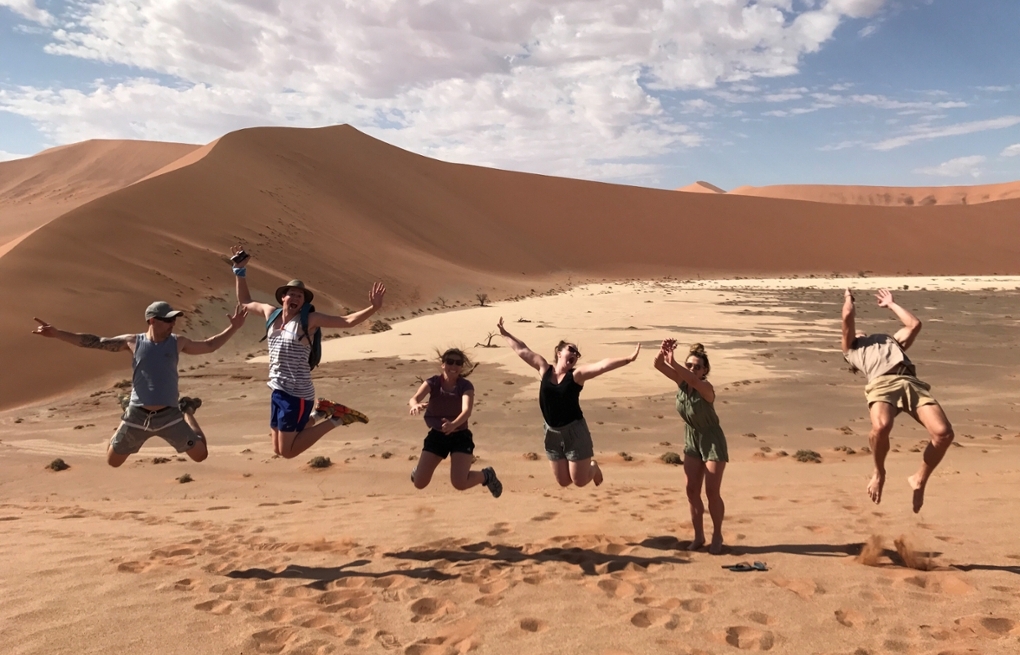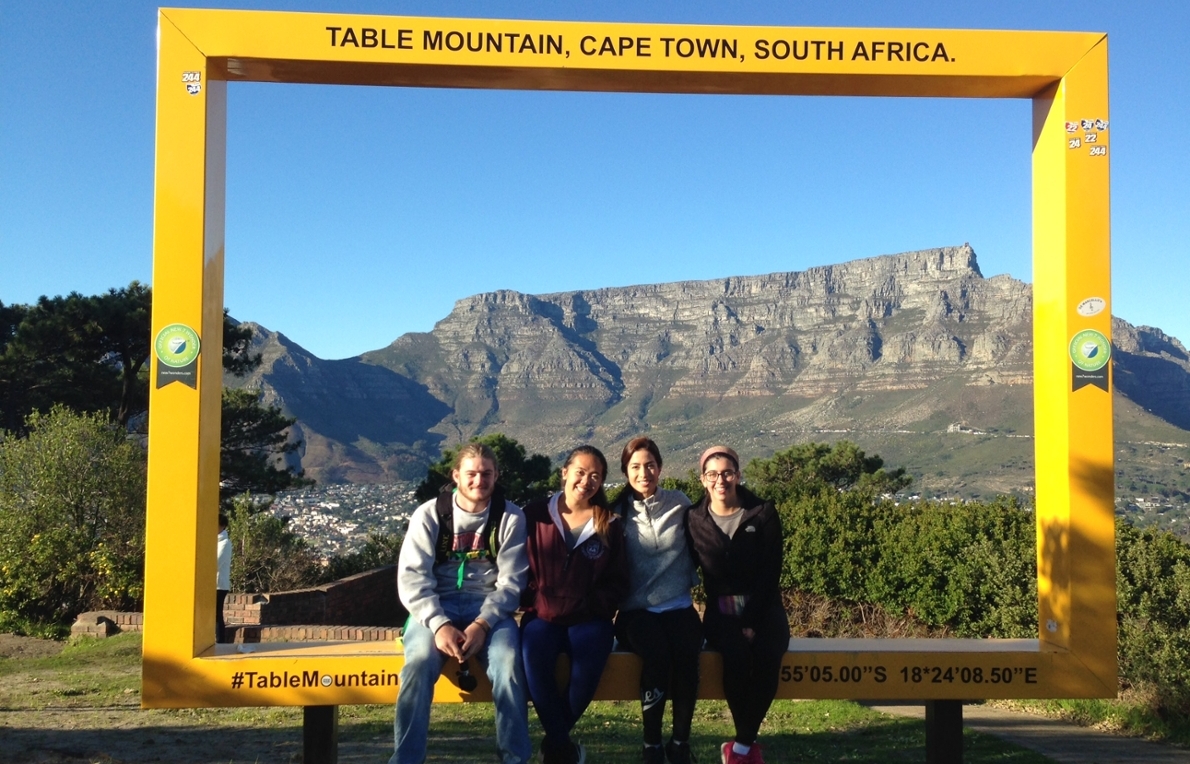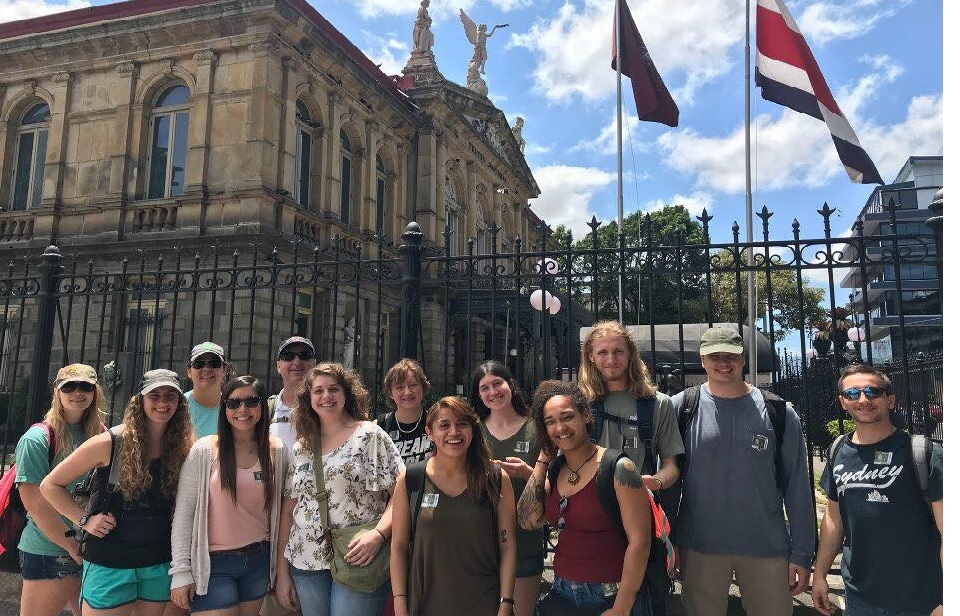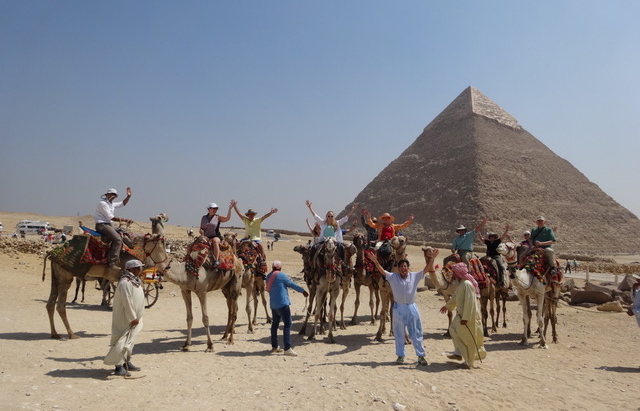 Where in the world can you find an SIU Saluki? Where can't you? Southern Illinois University Carbondale offers study abroad programs from two weeks to an academic year all around the world with options for every student.
Are you looking to study abroad, but can't find the time to fit it into your busy schedule? Check out our Global Seminars!
Global Seminars are short-term, SIU faculty-led programs abroad. We offer programs during the Winter Intersession, Spring Break, and Summer/Intersession. What's better than traveling abroad and getting SIU course credit at the same time?
Virtual internships are programs provided to SIU students who can join internship programs around the world. Remote work skills are critical in today's workforce. These opportunities are the most flexible in the industry, with start dates every week of the year beginning June 22 with flexible hours and internship duration.
All careers fields, from business and law to social work and science. This program will help you to get connected with a network of more than 3,000 leading companies around the world. 
Check out our faculty led Global Seminars!
If you are interested in Fall 2023, Winter Intersession 2024, Spring 2024, Spring Break 2024 and Summer 2024 study abroad programs or Virtual International Internship Program, please contact studyabr@siu.edu.
 FREQUENTLY ASKED QUESTIONS:
WHEN CAN I GO FOR STUDY ABROAD PROGRAMS?
We are accepting applications for Fall, Winter Intersession, Spring, Spring Break  and Summer      
HOW CAN I LEARN MORE ABOUT STUDY ABROAD PROGRAMS?
Students can make an advising appointment through our online portal or email at studyabr@siu.edu.
HOW CAN I FIND DIFFERENT PROGRAMS ONLINE?
Students can search our Studio Abroad portal which also has an advanced search option.
First Visit?
Visit Getting Started to learn about the process, including funding,  and then use the Map Search to get a feel for the types of program available.